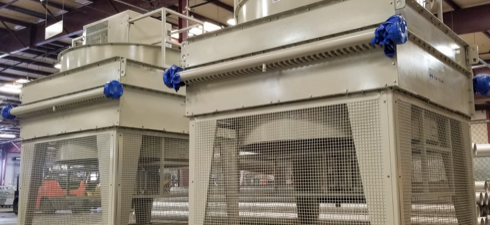 Lube Oil Cooling Systems
Hayden also offers fully compliant API-661 air cooled heat exchangers with spiral wrapped fins with twisted tape turbulators and matrix turbulators to meet the most rigorous specifications in the industry.
---
Key Features
• Proprietary Swirflow technology provides as much a 50% reduction in overall size and weight.

• All products can be design to ASME Code.
• Products can be designed to meet API-661 requirements.
• Lube Oil Coolers flushed to API-614 when specified.
Why we do this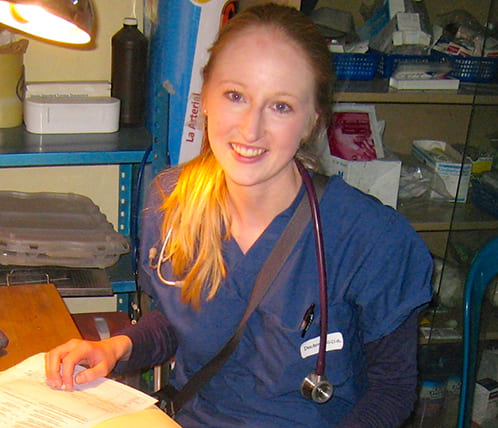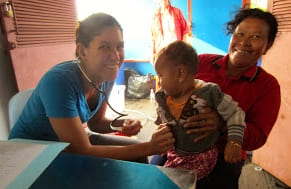 Hayden's profits help the Ventura Global Health Project
bring direct clinical care to the world's poor.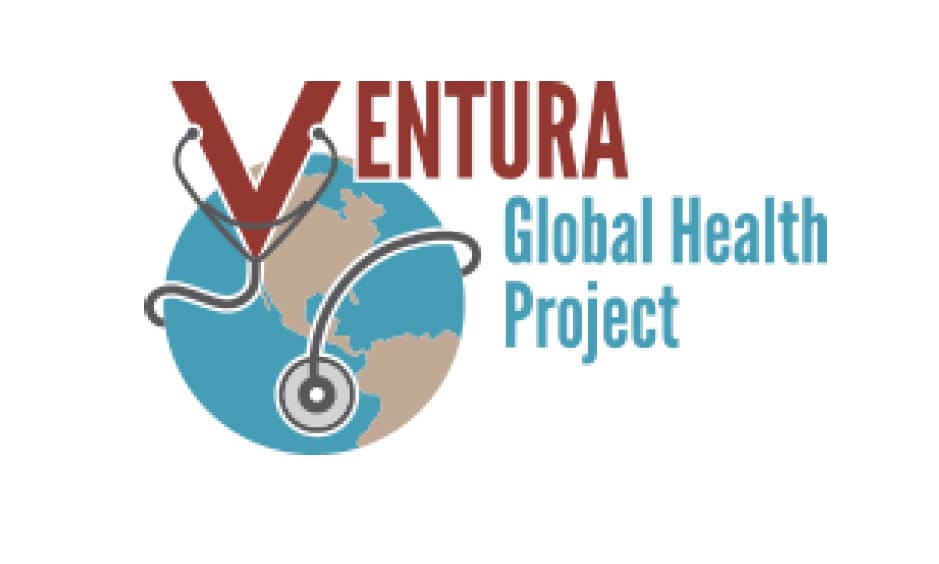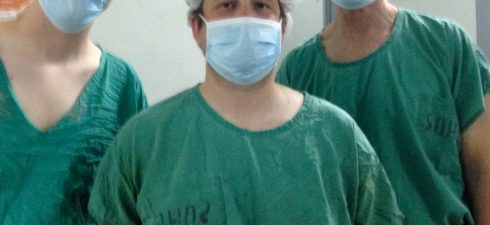 Learn More