Heat Exchangers for Power Generation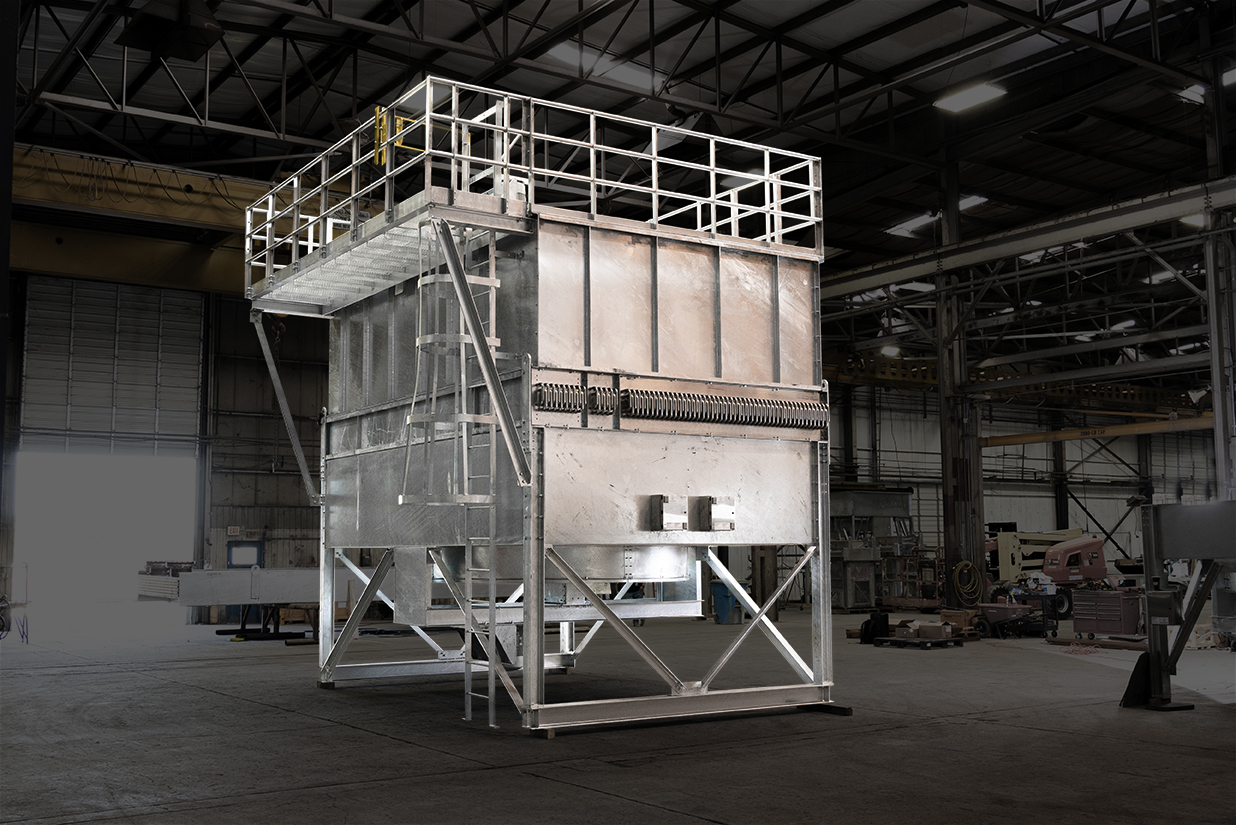 Hayden designs and manufactures air-cooled heat exchangers to support critical infrastructure in the power generation market. We have the engineering and manufacturing resources to support your project demands.
Anywhere from increasing plant capacity to brand new plan designs, we can provide heat exchangers for:
Rotor Air Coolers
Bleed Air Coolers
Fuel Gas Heaters
Cooling Water Modules
Condensers
All coolers have the ability to be flushed to API-614 spec, or per custom specification by customer request. Not only does Hayden pride itself in building a cooler that will consistently meet performance, we also provide our customers with an air cooler solution that utilizes plot space the most efficient way possible. Examples of this can be found with our 2 x 100% fan redundancy option, as well as our high performance spiral turbulator allowing up to a 50% savings in cooler footprint.
With over 60 years of heat exchanger design experience, let us provide you with a solution regardless of the size of your application.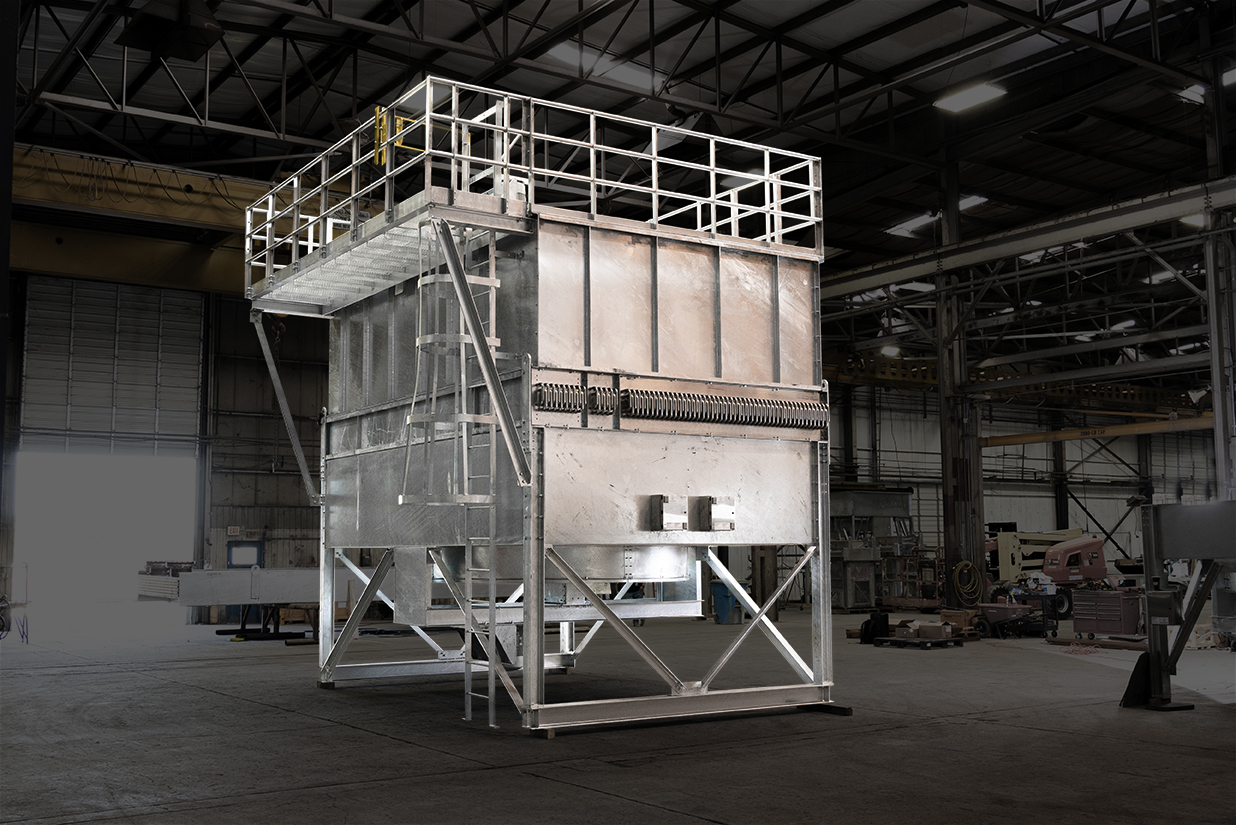 Why we do this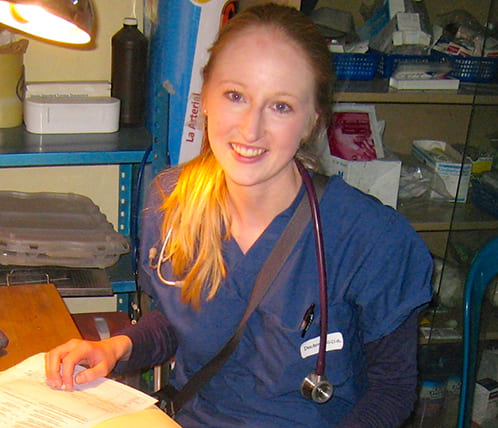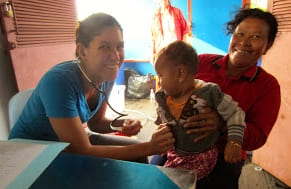 Hayden's profits help the Ventura Global Health Project
bring direct clinical care to the world's poor.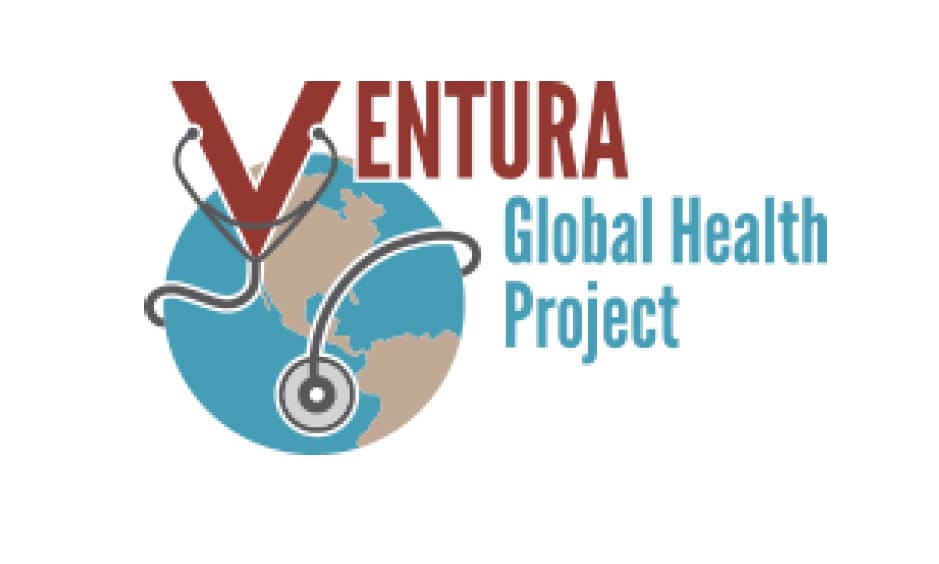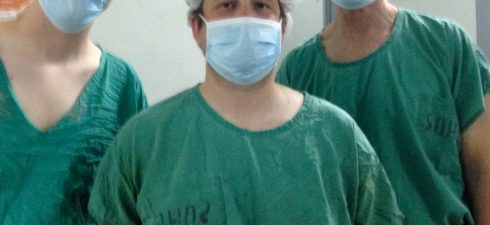 Learn More