Custom & Standard Heat Exchangers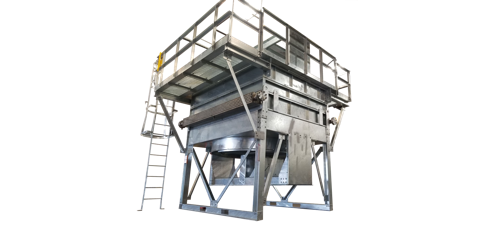 Hayden Industrial's Custom Air Cooled Heat Exchangers and Custom Lube Oil Coolers can be designed for specific applications, design codes, and environmental conditions. Our engineering team has over 60 years of experience in working with customers to provide the most efficient solutions for the application.
Learn More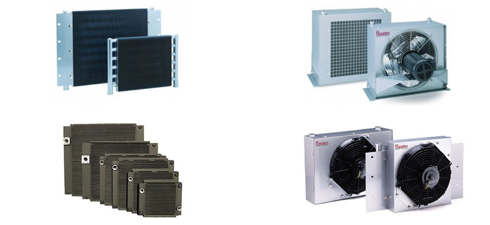 Part of our FAST FIT TM program, Hayden Industrial's Standard Heat Exchangers are available to size and ship quickly from our inventory . You can quickly size your cooler, get drawings, and request a quote!
Learn More