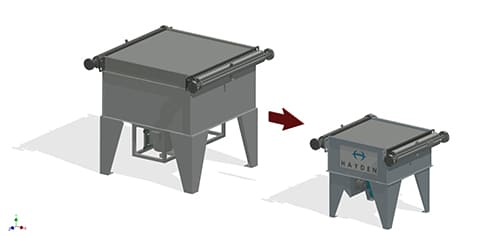 High Efficiency API Design
Our High Performance API Series are designed to provide a smaller footprint compared to standard, API 661 designs. Our exclusive aluminum turbulator and fin pack design results in greater heat transfer in a smaller area. The result is up to a 50% reduction in overall size, weight, and cost.          
---
Key Features
Mechanically expanded SwirlFlow Turbulator increases heat transfer efficiency by as much as 550% (over bare tube heat exchangers)
Stainless steel mechanically expanded tubes provide superior unit strength and corrosion resistance
Multi-row heat exchanger cores for maximum heat transfer capacity
Stainless or carbon steel boxed headers with plugs provide easy access to tubes
Optimum air flow with sound power levels available below 85 dB(A). Acoustic louvers & silencers available as options for sound pressure levels to 70 dB(A)
Cleanliness levels beyond API 614 to ISO 4406 to ensure your system remains contamination free, maximizing the system and component life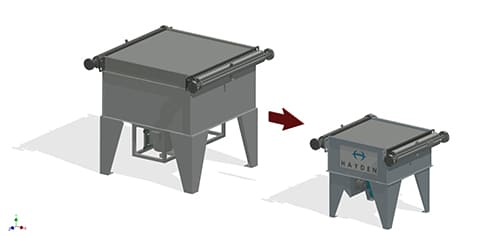 Specifications
Constructed to ASME Section VIII, Division 1
Maximum operating pressure of 700 PSI
Maximum operating temperature of 500°F
Multi-circuit units also available
Exceptions to API 661:

Welded (rather than rolled) tube to header attachment
Stainless steel 316L tubes are 0.75" diameter, 0.028" thick
Aluminum, copper or steel fins are L-footed plate type
Why we do this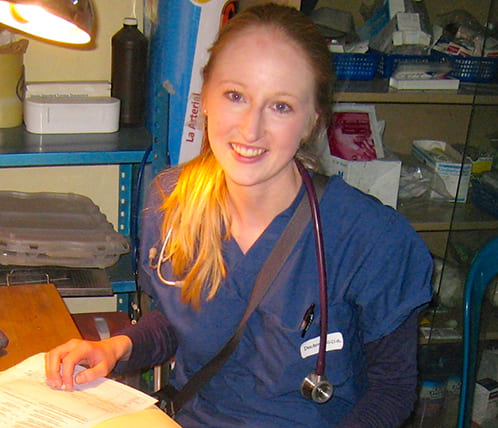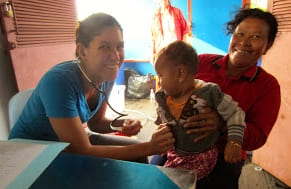 Hayden's profits help the Ventura Global Health Project
bring direct clinical care to the world's poor.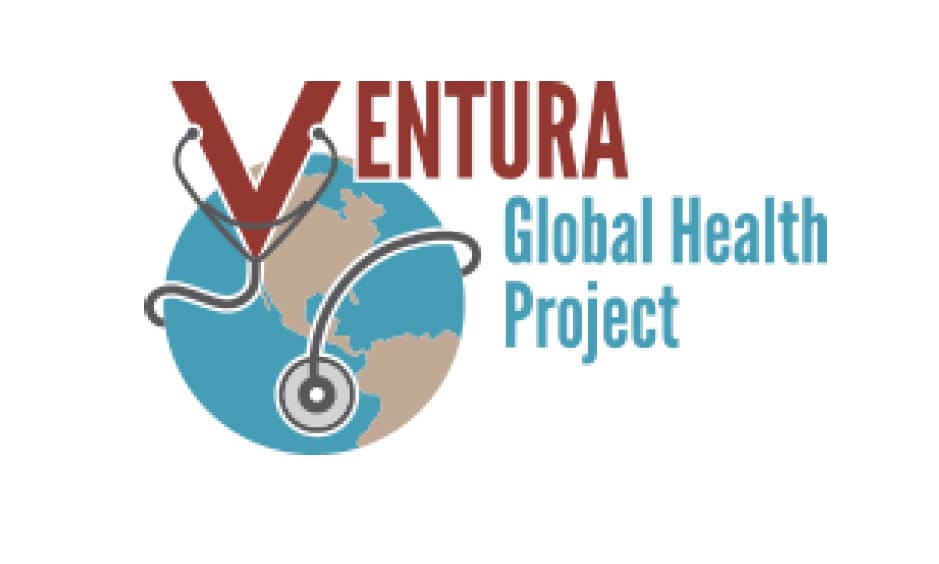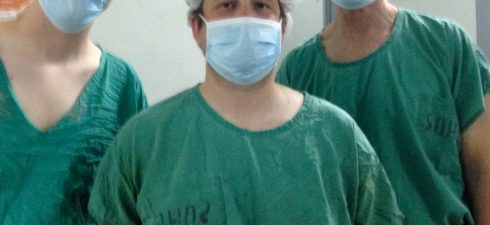 Learn More