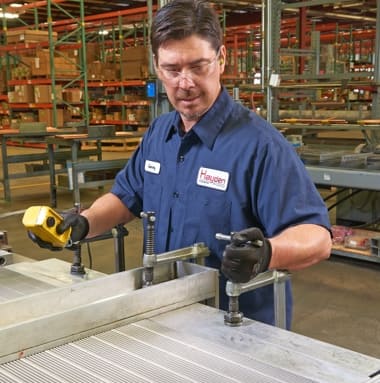 Our History
Perry Hayden was described by his brother as a man "who could see right to the heart of a problem," and that's exactly what he did when he invented the Hayden trans-cooler.
What started out as a fix for his Chrysler Imperial's overheating transmission evolved into supplying transmission coolers to racing legend Carrol Shelby and the Ford Motor Company. It was shortly after that, in 1959, that Hayden was formed.
That same spirit of innovation that propelled Perry Hayden forward in 1959 still lives on within the walls of Hayden Industrial today and is reflected in our world-class proprietary designs for Oil and Water Cooling Systems. With offices in Wuxi, China, San Bernardino, California, and Tulsa, Oklahoma, we are strategically located to serve the Power Generation and Oil and Gas markets on a global scale.
---
Our Team
For over 60 years, we've stayed focused on one thing – providing High Performance heat exchangers. Our Hayden Team is a group of highly talented and experienced professionals, that are proud of the innovations we created to address challenging issues for our clients, resulting in long-term relationships.
---
Design & Engineering
We specialize in custom products that fit the exact needs of our customers. Our engineers and designers use advanced 3D modeling software to design systems in the most efficient and thorough manner.

Modeling
With over 60 years of testing and validation, our proprietary engineering models provide accurate sizing and selection to determine the proper heat exchanger for our customers' requirements.

Proposals
We present you with performance data to ensure we are the best fit for your project.

Engineering
Our engineers and designers use advanced 3D CAD tools to refine core configuration and to assure proper fit, function, and performance of your unit. Drawings can be provided upon request and are available in the popular file formats.
---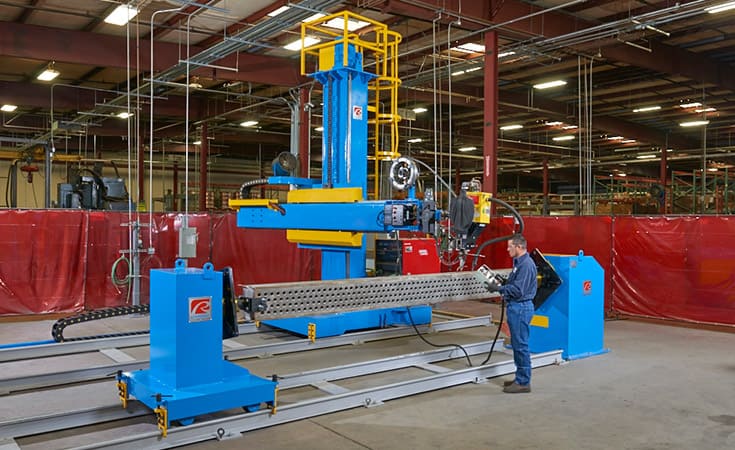 Manufacturing
Our ability to manufacture, maintain and improve quality, and register pressure vessels to international standards is due in large part to our ISO-9001 certified Quality Management System. Each prototype cooler is hydro-tested to ASME and/or customer requirements and can be tested in our wind tunnel to verify all performance requirements are met. We pressure-test our units to 300 PSI to ensure they are structurally sound and leak-free. We are also equipped to verify cleanliness levels that exceed API 614 standards to levels beyond ISO 14/12.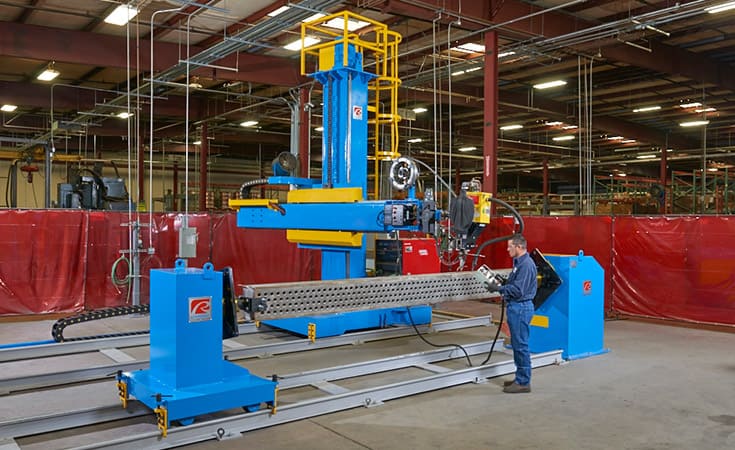 ---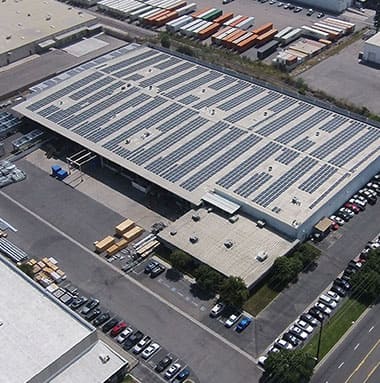 Environment & Safety
We place a high priority on environmental health and safety performance. High priority areas include providing a safe workplace, energy conservation and waste reduction.
---
Quality & Certifications
Our certifications ensure that we meet the highest standards of design and manufacturing
ASME Code certified manufacturer
Authorized to manufacture and register "U" stamped pressure vessels
CE request compliant
National Board of Boiler and Pressure Vessel Inspectors Certificate
Additionally, we employ a six-sigma methodology to our product lifecycles and problem solving.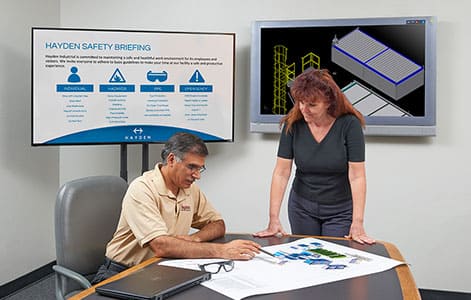 ---