ASME Code Design Heat Exchangers - Gas Turbine Oil Cooling
All ASME units are designed to meet your requirements. Please contact us for more information on these units and their customization options.
---
Key Features
Mechanically expanded SwirlFlow Turbulator increases heat transfer efficiency by as much as 550% (over bare tube heat exchangers)
Precision welded stainless or carbon steel D-shaped headers reduce weight and improve structural integrity
Compact, high-efficiency design minimizes installation space and shipping costs
Fully welded tube-to-header construction offers maintenance-free operation and improved strength
Multi-row heat exchanger cores for maximum heat transfer capacity
Cleanliness levels beyond API 614 to ISO 4406 to insure your system remains contamination free, maximizing the system and component life 
Aluminum, copper or steel fin pack (mechanically expanded to tubes)
Specifications
Constructed to ASME Section VIII, Division 1
Maximum operating pressure of 700 PSI
Maximum operating temperature of 500°F
Sizes from 12"x12" to 120"x192"
Multi-circuit units also available
ASME Code heat exchangers also available in copper construction (with 200 PSI max. operating pressure and 500F operating temperature.)
Why we do this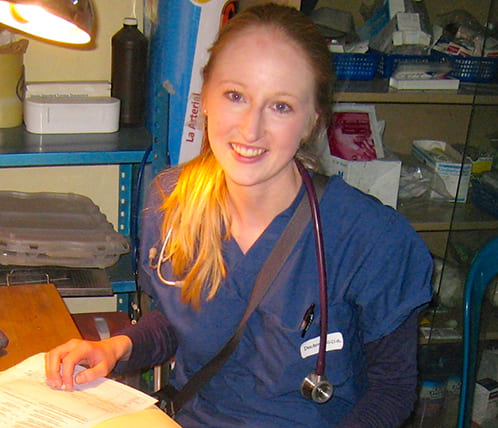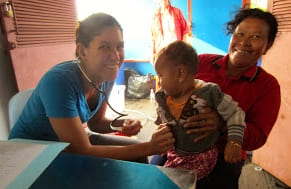 Hayden's profits help the Ventura Global Health Project
bring direct clinical care to the world's poor.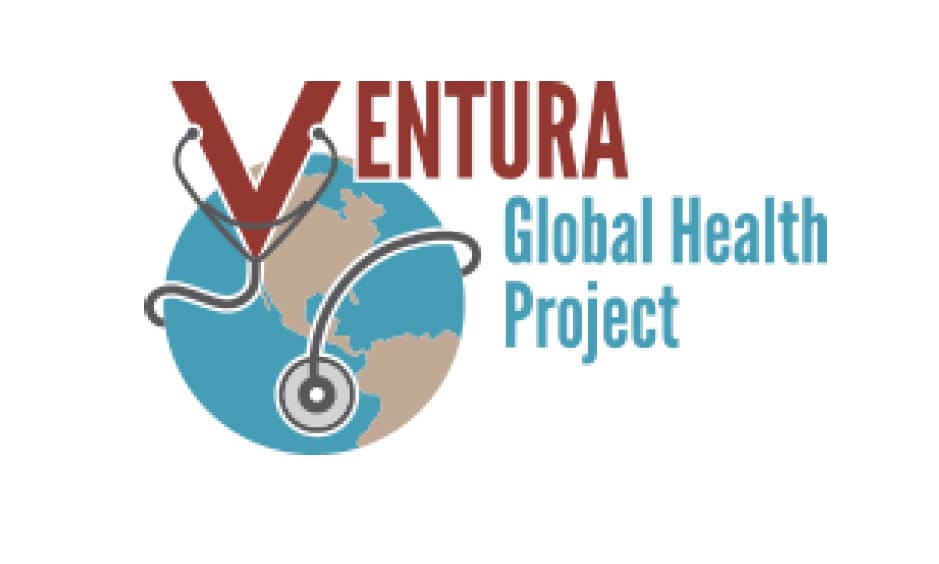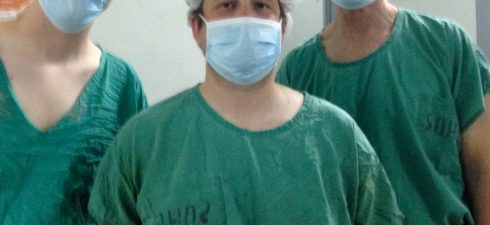 Learn More