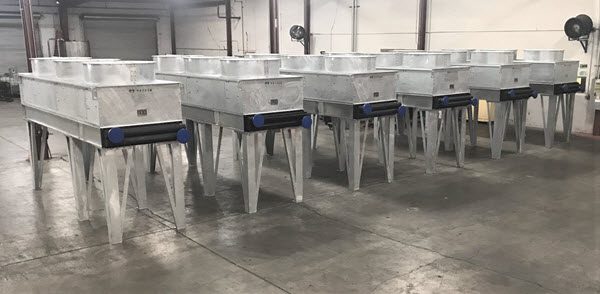 Glycol & Fluid Water Cooler
Hayden Industrial manufacturers air cooled heat exchangers that cool glycol and water process loops by utilizing ambient air as the cooling medium. Typical applications are:
Engine Cooling for compressions and power generation
Secondary process loops seen on compressions skids and bio gas installations
Heat dumps for removing heat from a process like an autoclave or cogeneration facility
Battery storage
Inter and after coolers on reciprocating engines
Large variable frequency drive cooling
Data Centers
---
Key Features
Compact finned coolers available in a wide range of fin and tube materials.
Products can be designed to meet API-661 requirements.
Specialty coatings available for corrosion protection in harsh environments.
Internal water flushing available when specified.
Hayden Industrial custom manufactures air cooled glycol coolers in the following materials:

| | | | | |
| --- | --- | --- | --- | --- |
| | Copper | Aluminum | Carbon Steel | Stainless Steel |
| Tube | X | X | X | X |
| Fins | X | X | X | X |
Key Options
We have various stock options for our glycol coolers and a full line of customizable products. Our sizes typically range from 18'' x 18'' up to multiple bays that are 15' wide by 16' long.
Your specific application will dictate what style product we custom manufacturer for your project.
Why we do this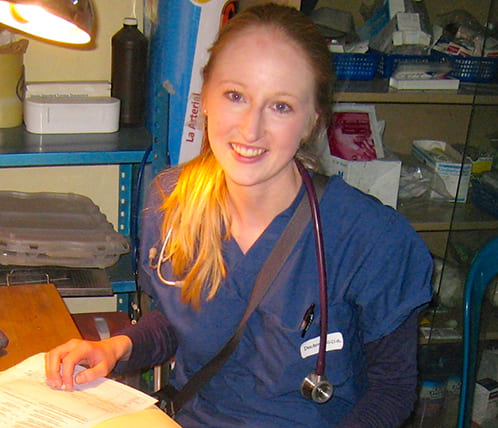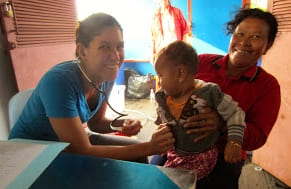 Hayden's profits help the Ventura Global Health Project
bring direct clinical care to the world's poor.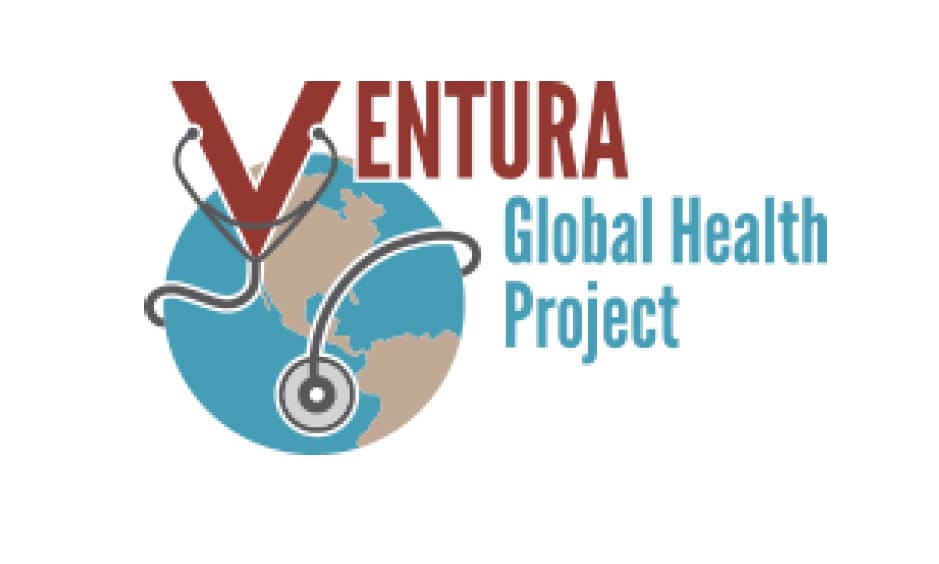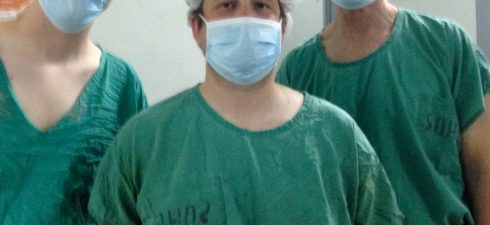 Learn More