Heat Exchangers For Renewable Energy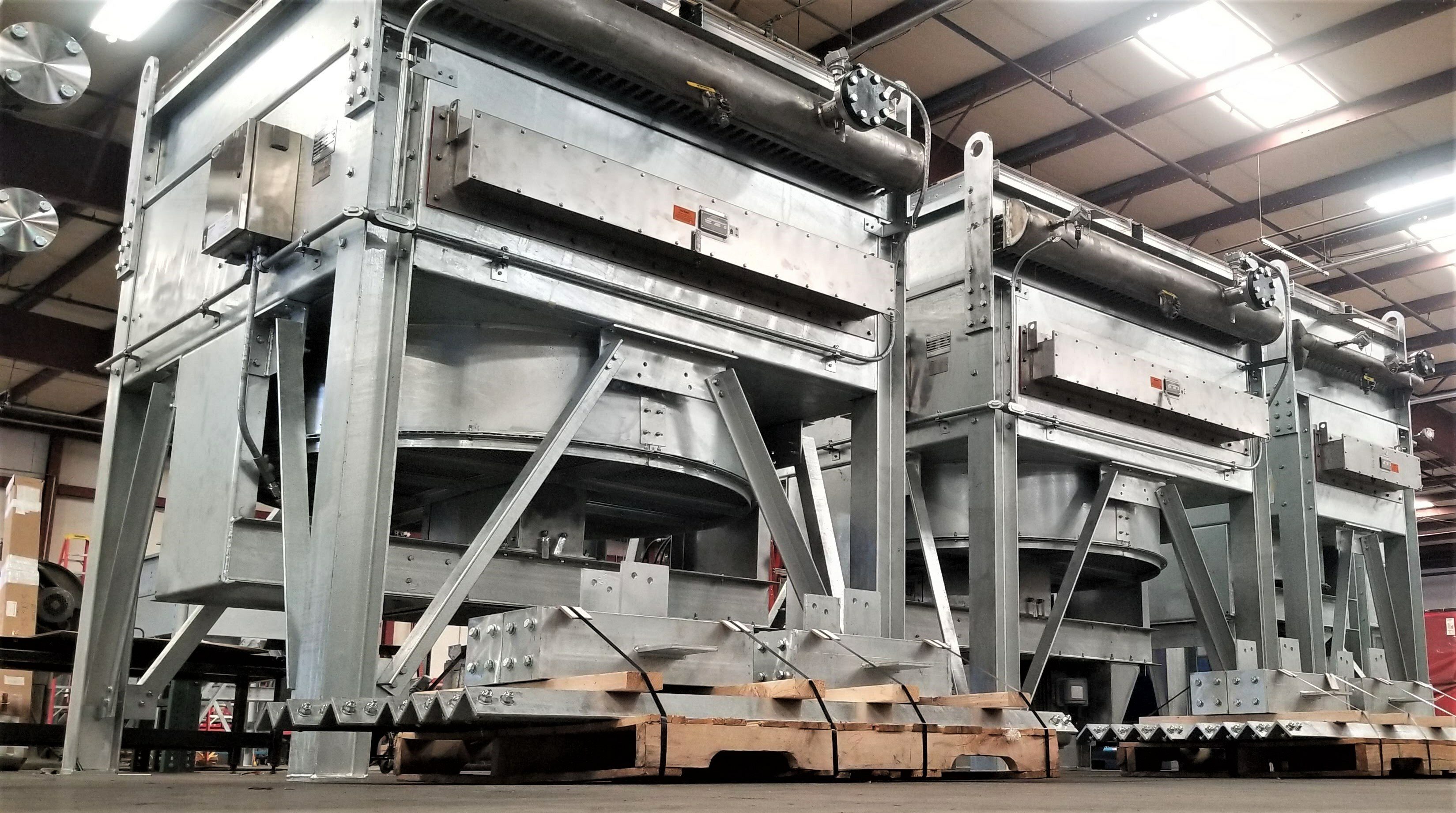 Traditionally, pipeline natural gas comes from deep underground wells and it's often associated with petroleum production. When organic matter in landfills or animal waste breaks down in an anaerobic environment, or oxygen-absent setting, a blend of gases primarily composed of methane and carbon dioxide are released. Landfills are places where biogas is present in high concentrations, which is why it's often called landfill gas.
Biogas is burned as a fuel or treated to remove the CO2 and other gases for use just like natural gas. Treated biogas is often called renewable natural gas, or RNG, as well as biomethane.
Hayden Industrial manufactures heat exchangers for the renewable energy industry. Contact us to learn more!
Uses Of Heat Exchangers
Capturing heat for use in anaerobic decomposition or elsewhere conserves energy and is cost-effective. Modern biogas plants incorporate several processes that can benefit from heat exchangers.
Hayden Industrial's heat exchangers for the renewable energy industry can be used for a variety of applications, such as:
Exhaust Gas Cooling
Feedstock Heating
Sludge Heating
Digestate Concentration
Thermal hydrolysis
Digestate Evaporation
Features of Biogas Coolers
Whether the renewable energy heat exchanger needs to be fully API-661 compliant or a cost-effective ASME design, we can fabricate a heat exchanger for your biogas process.
Features of our biogas coolers include:
Coolers can be manufactured with pipe headers with a pressure rating of up to 5150psig
Slab headers configurations are certified to 6500PSIG design pressure without welding
Available in multiple configurations
High alloy steels available when specified
Regardless of the application, our team is ready to take on all technical challenges with you to deliver efficient and reliable heat exchangers.
The Heat Exchanger Experts
Hayden Industrial Products is the global leader in the design and manufacture of heat exchangers for biogas and landfill gas energy generation processes. We have decades of experience developing custom heat transfer solutions from an array of materials for specific applications.
Give us a call today to learn more about heat exchangers for the renewable energy. Our experts are happy to discuss your needs further.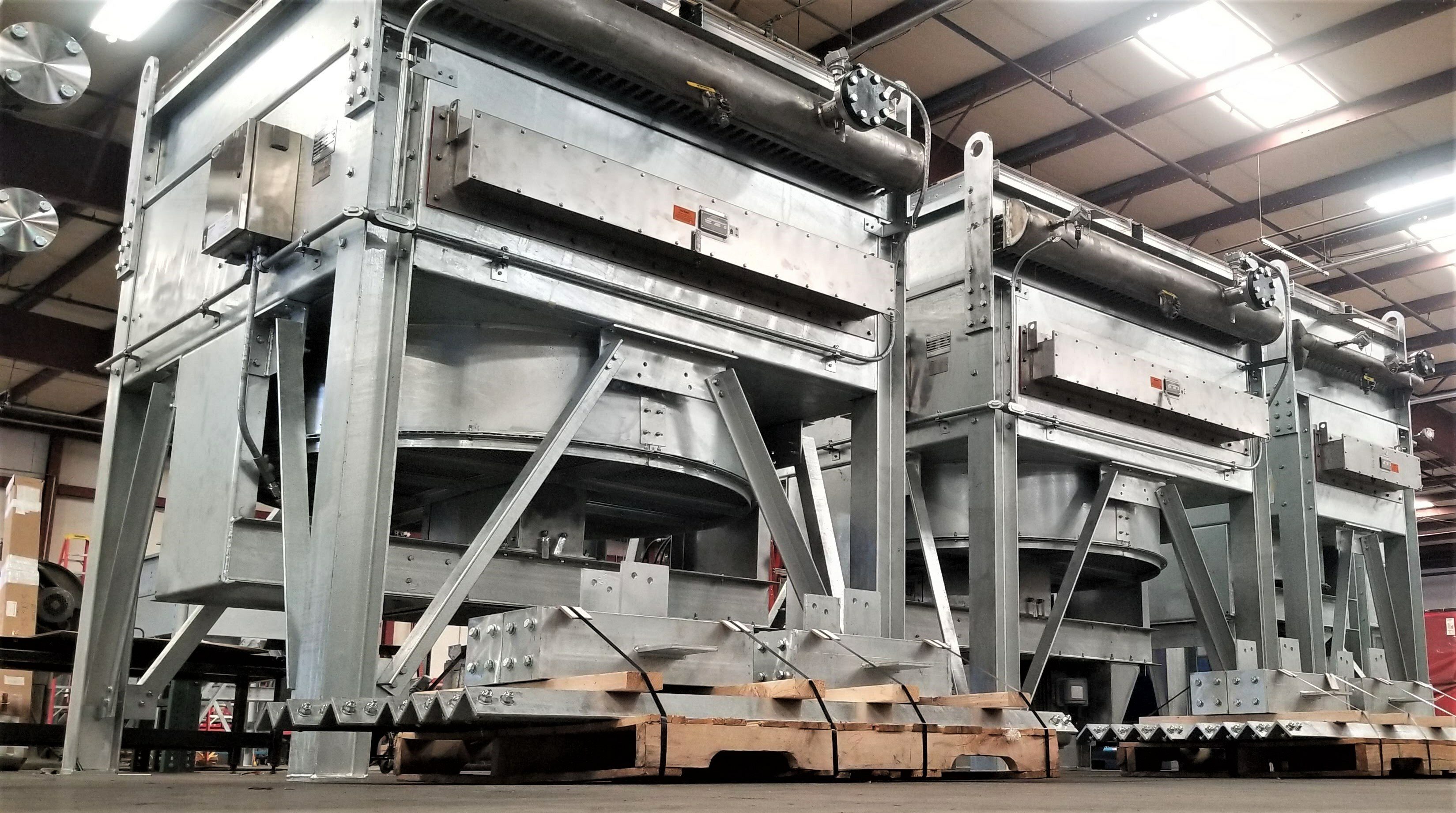 Why we do this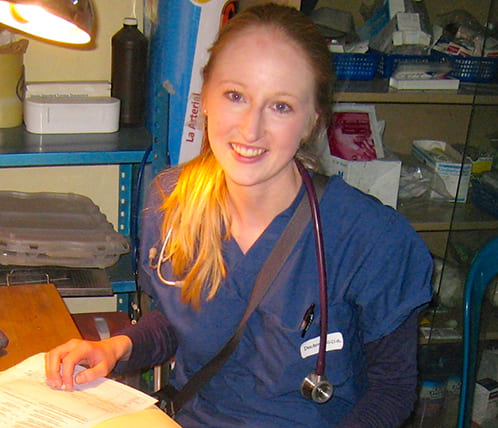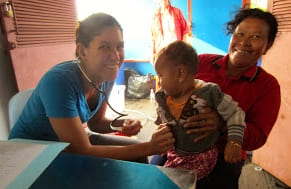 Hayden's profits help the Ventura Global Health Project
bring direct clinical care to the world's poor.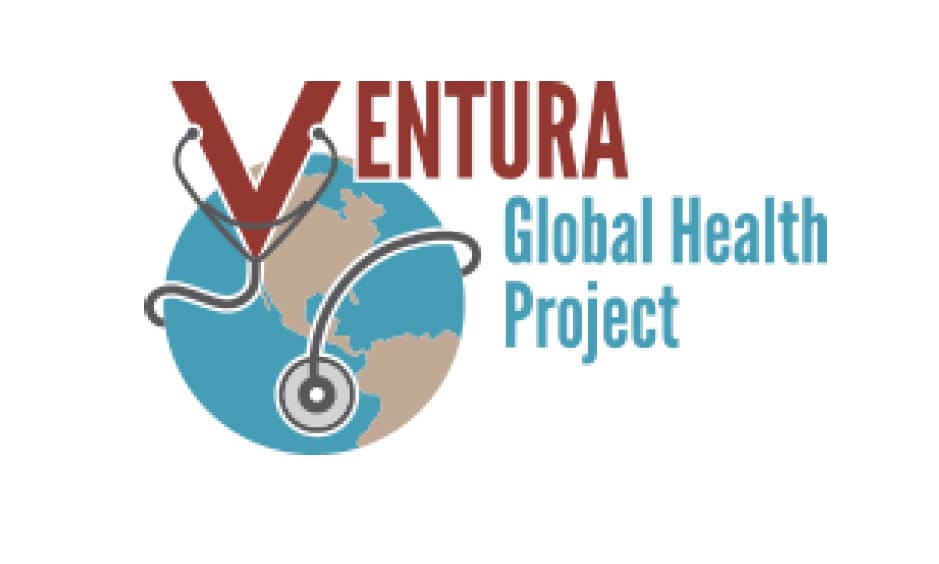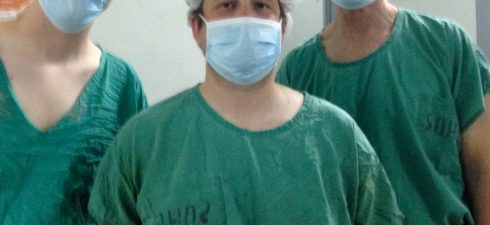 Learn More