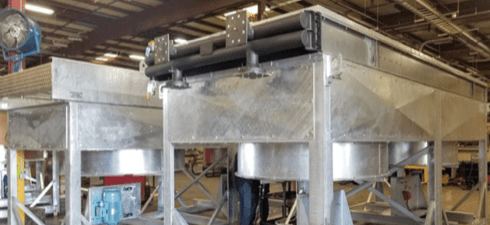 Hydrocarbon & Steam Condensers
Hayden's Engineers are experts at designing coolers for condensing fluids. In addition to traditional refrigerants, our coolers can be designed for hydrocarbon condensers and steam condensers. In some cases, the cooling process of hydrocarbons or steam, may result in some gaseous vapor condensing into liquid. The latent heat required for the condensation must be considered in the thermal design of the cooler. Additionally, heavier liquids must be handled as they separate from the gases.
---
Key Features
• Compact finned coolers available with a wide range of fin and tube materials.
• Products can be designed to meet API-661 requirements, NACE Standards, CRN Code Requirements, and many more.
• Specialty coatings available for corrosion protection in harsh environments.
• Coolers are evacuated to 1000 microns to ensure the bundle is dry after hydro testing.
Our sizes range from 18'' x 18'' up to multiple bays that are 15' wide by 65' long. Hayden Industrial's hydrocarbon and steam condenser coolers can withstand up to 400°F.
We custom manufacture air cooled Hydrocarbon or Steam Condenser coolers in the following materials:
| | | | | |
| --- | --- | --- | --- | --- |
| | Copper | Aluminum | Carbon Steel | Stainless Steel |
| Tube | X | X | X | X |
| Fins | X | X | X | X |
Typical industries that use this product are:
Refineries
Chemical Plants
Steam Plants
And many more
Key Options
Hayden Industrial's hydrocarbon and steam condensers are:
Optimized for the smallest footprint to accomplish the required cooling
Manufactured with Plug Box, Welded Box, Pipe or Slab Headers as needed
Designed utilizing strong structure for rugged environments and mobility if necessary
Robust design to minimize/eliminate vibration from motor/fan drive configuration
Available as galvanized structure for maximum oxidation resistance or painted to match environmental concerns
Designed to minimize energy necessary to power fans
Customized motor specifications
High alloy steels available when specified
Why we do this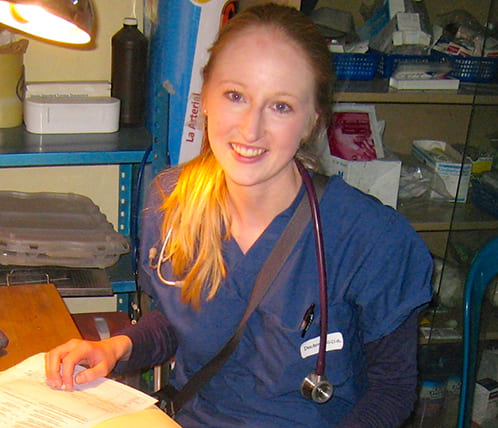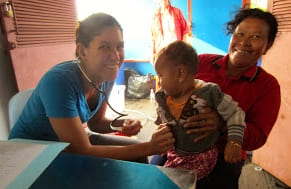 Hayden's profits help the Ventura Global Health Project
bring direct clinical care to the world's poor.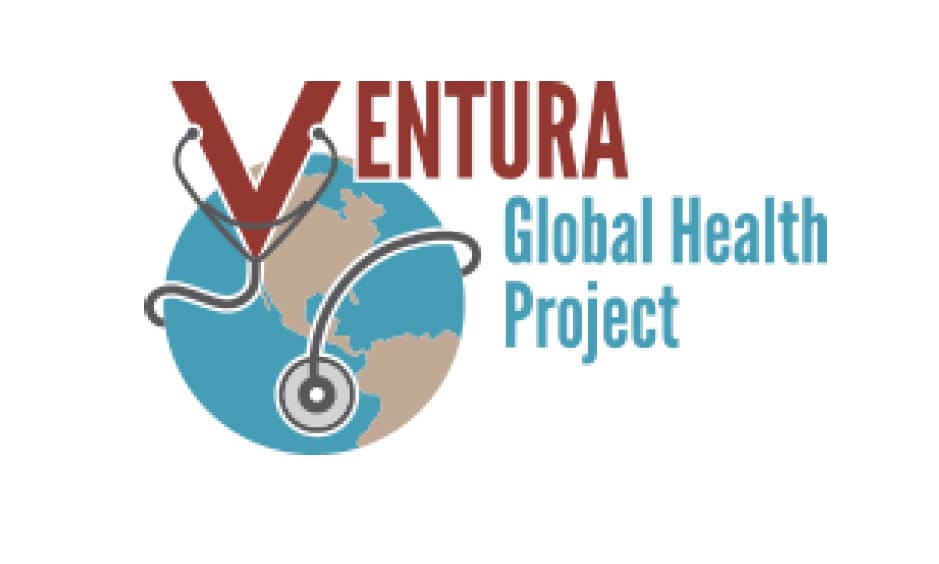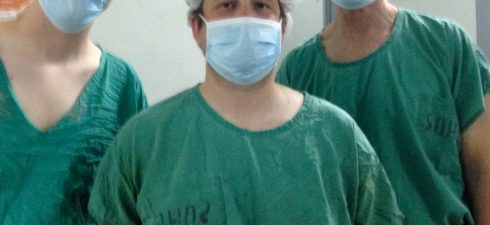 Learn More