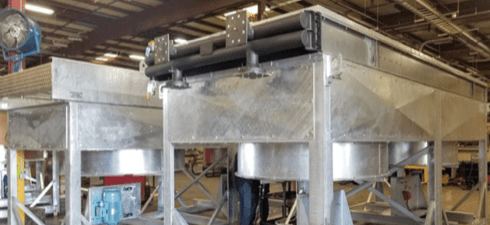 Condensors
In addition to traditional refrigerants, our coolers can be designed for hydrocarbon condensers and steam condensers.
---
Key Features
• Compact finned coolers available with a wide range of fin and tube materials.
• Products can be designed to meet API-661 requirements.
• Specialty coatings available for corrosion protection in harsh environments.
• Coolers are evacuated to 1000 microns to ensure the product is dry after hydro testing.
Why we do this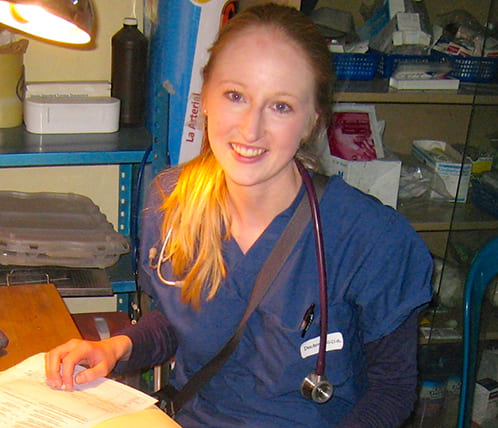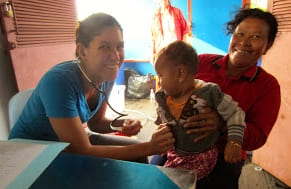 Hayden's profits help the Ventura Global Health Project
bring direct clinical care to the world's poor.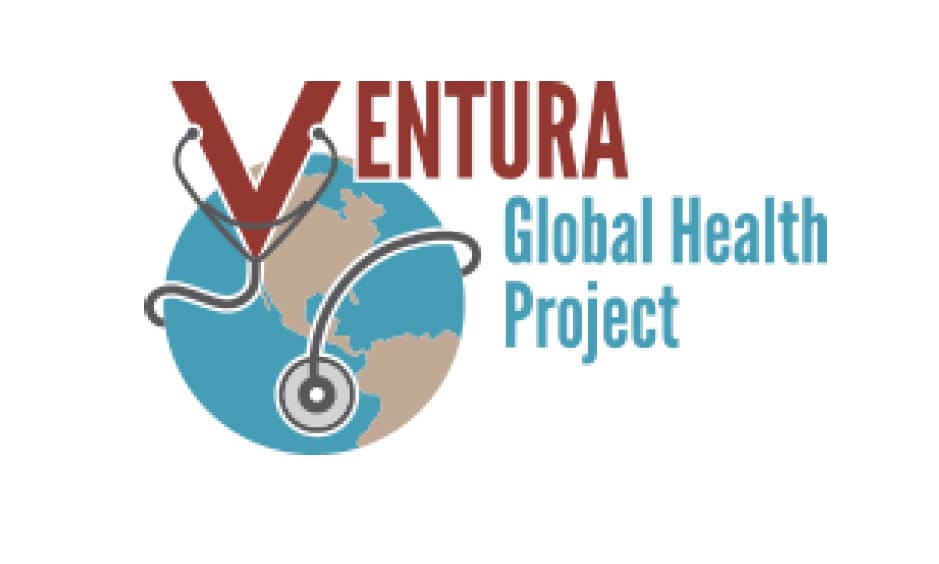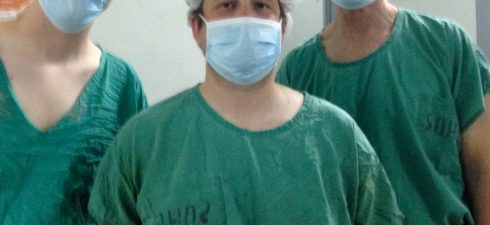 Learn More