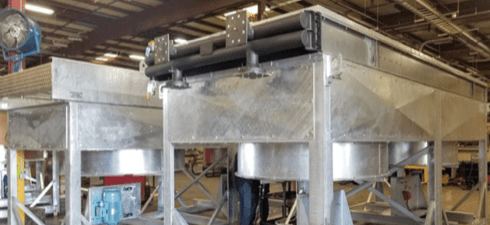 Condensors
In addition to traditional refrigerants, our coolers can be designed for hydrocarbon condensers and steam condensers.
---
Key Features
• Compact finned coolers available with a wide range of fin and tube materials.
• Products can be designed to meet API-661 requirements.
• Specialty coatings available for corrosion protection in harsh environments.
• Coolers are evacuated to 1000 microns to ensure the product is dry after hydro testing.