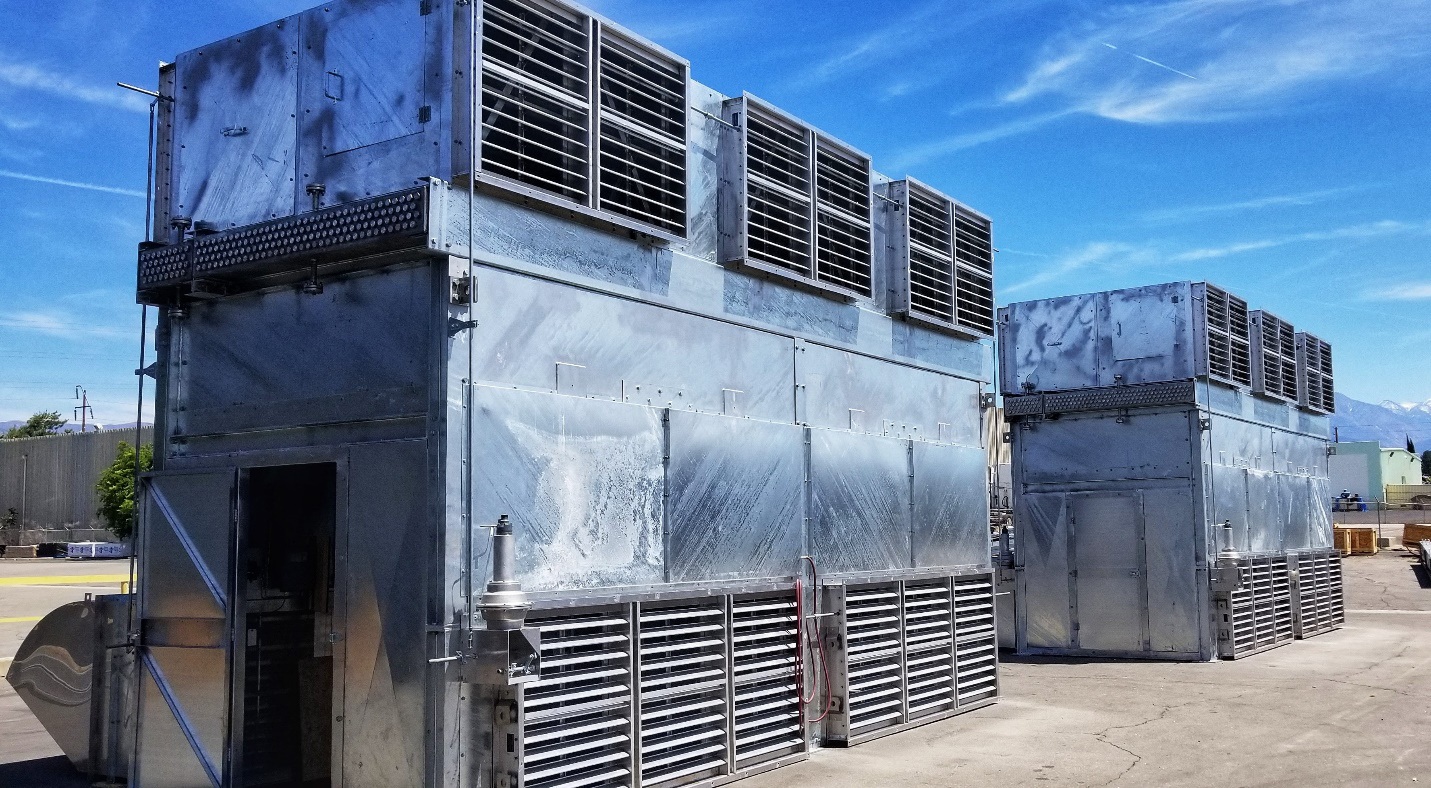 Trans Canada Pipeline
Design recovers waste heat and saves money on operating costs.
---
Challenges
Design incorporates air actuated louvers to switch from using ambient air during summer, to using air from inside the compressor building during the winter
System uses instruments to sense plenum temperatures and provide signal to the actuators to open or close.
Solution
Cooler designed with intake and discharge louvers at both building side and outside ambient side
Fully automated louver design
Design allows for waste heat recovery from turbine compressor package and reduces building heating costs.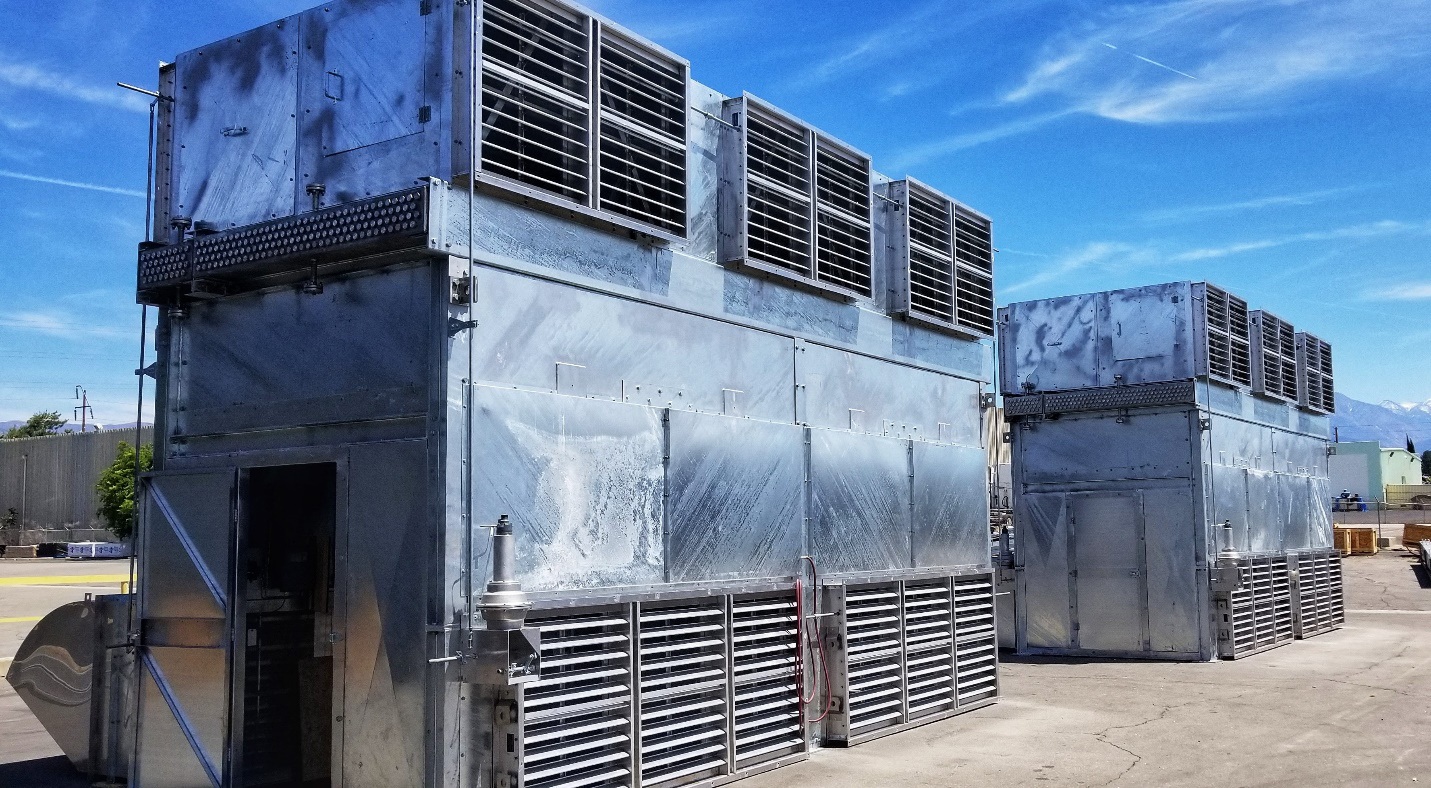 Details
Customer: Global Power Generation provider
Location: Various locations in Western Canada
Sector: Oil & Gas
Application: Lube oil cooling (turbine compressor package)
Product Type: Winterized Air Cooled heat exchanger