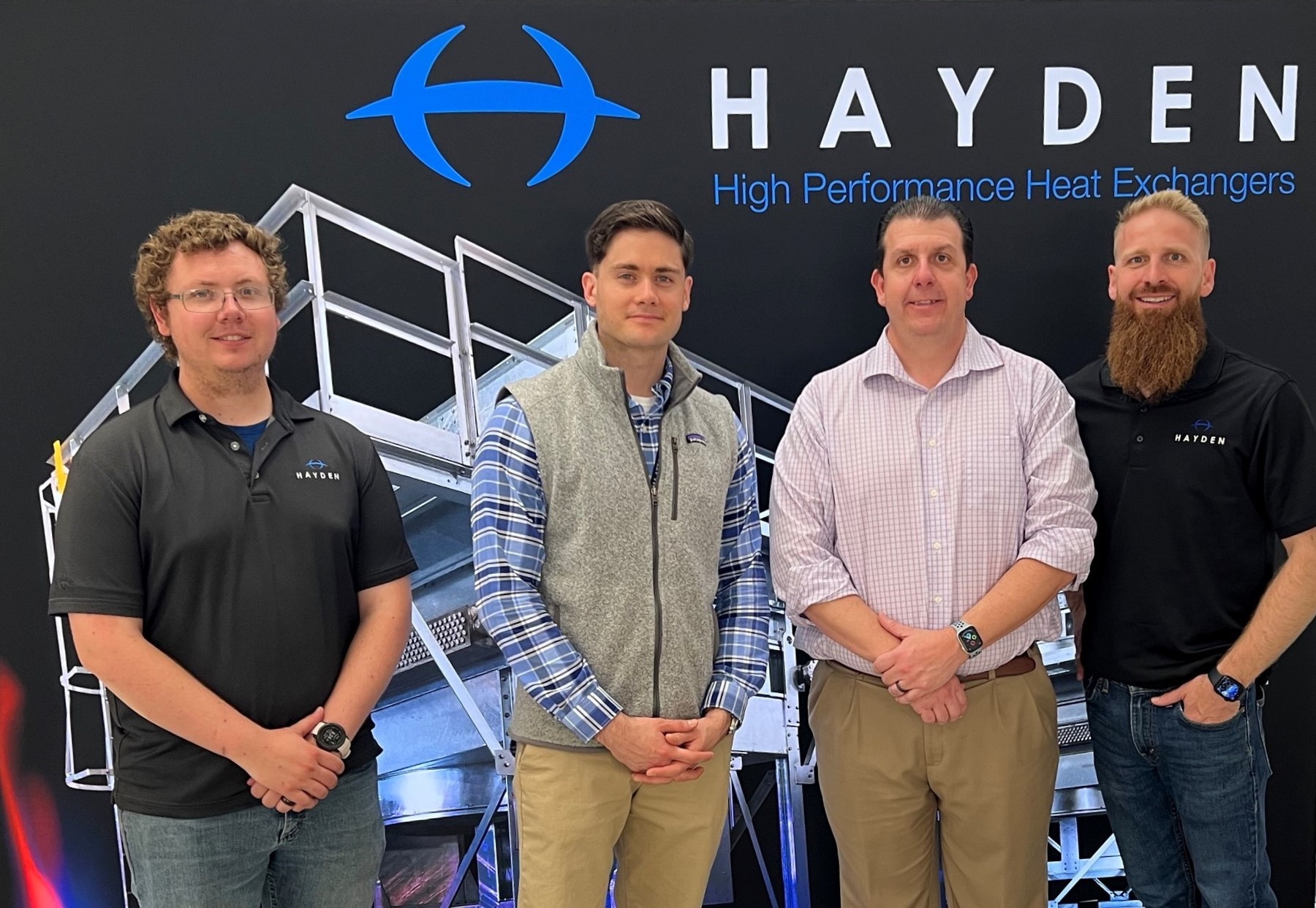 Hayden Industrial Hosts Open House
June 19, 2023
This past May, Hayden Industrial welcomed the Crypto mining community to their open house to better understand the benefits of the new Hayden Immersion mining system.
Hayden had the opportunity to lead attendees through the new Tulsa facility where they got to take control and mine with the onsite immersion system in our development lab, explore the variety of crypto dry coolers, and tour the 200,000 sq ft manufacturing site.
The event had a great turnout with special guests, such as the State of Oklahoma Deputy Attorney General—Richard Jackson, the Tulsa Bitcoin Mining group, and existing mine operators.
The oil and gas industry is moving increasingly closer to digital asset mining, and Tulsa is excited to welcome the process. Hayden Industrial would like to thank every attendee who joined us at the open house to learn more about Hayden Immersion.
To learn more about Hayden Immersion, please visit the Hayden Immersion website here.
In picture left to right: Michael Lanphier—R&D Engineer, Richard Jackson—State of Oklahoma Deputy Attorney General, Kevin Killigrew—Vice President , Ryan Hawkins—Director of Immersion Sales.

« Back to News