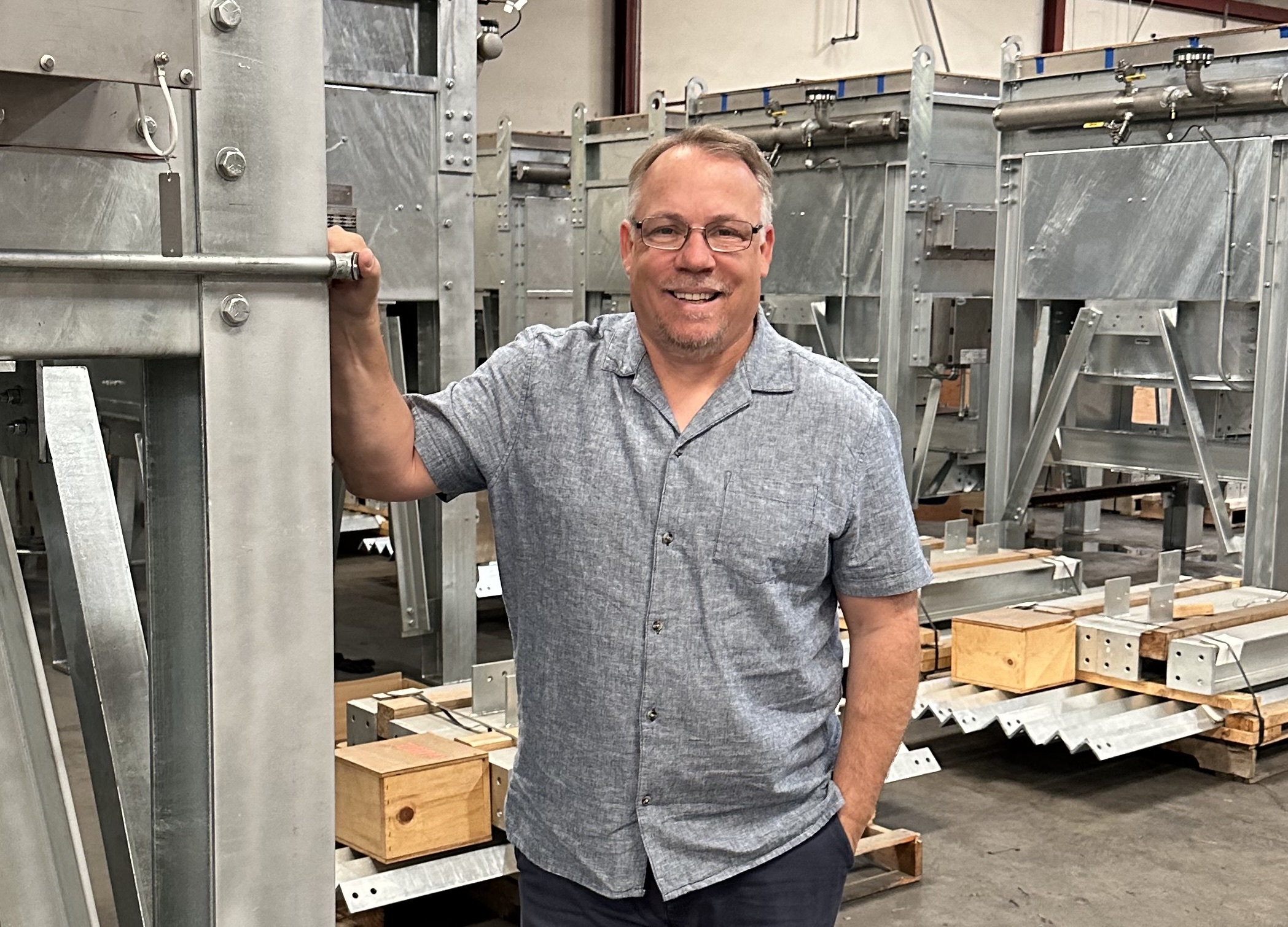 Hayden honors Greg Loper for 20 years of Service
"The culture at Hayden is truly different than any other company" – Greg Loper
March 22, 2023
Greg Loper accomplishments were recently celebrated at a company gathering at his 20th work anniversary with Hayden.

Greg has had many accomplishments during his time with Hayden. Greg stated, "I think successfully moving into different roles over the years as Production Manager, Materials Manager, buying, and planning is something to be proud of and has made me more knowledgeable about the business and helped us grow."

When asked his favorite memory with Hayden, it was hard to pick just one. However, the Christmas events and lunches became a core memory as coworkers came together to reminisce with funny stories and really enjoyed each other's company.

When asked why he has stayed with Hayden the past twenty years, he stated, "Hayden has a small company feel with open communication. The company strives to be transparent with every employee, maximizing the "family atmosphere".

Congratulations on twenty years, Greg! We appreciate everything you do for the company!

« Back to News