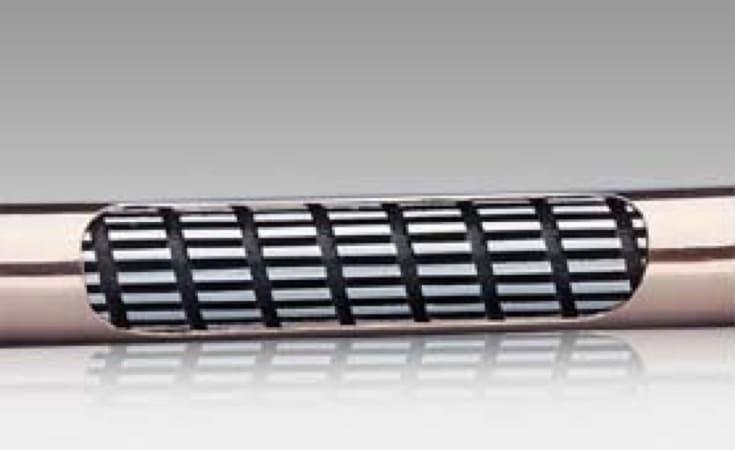 Hayden Develops High Efficiency Oil Cooler for the Renewable Gas Market
Savings Up to 30%
July 12, 2018
The Engineering Team at Hayden has developed high-efficiency, stainless steel oil coolers for the renewable gas sector. These Hydraulic Oil Coolers utilize our proven Swirlflow Turbulator Technology, which reduces surface area and cooler size by up to 50%.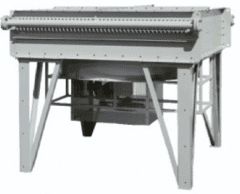 Recent reports from our renewable gas customers have indicated that they are saving up to 30% on power consumption, thanks to Hayden's Oil Cooler design innovation.
We believe that a viable Renewable Gas Sector is key to creating a more sustainable world. If you are looking for a complete solution that may improve your bottom line, Hayden also offers a complete range of gas coolers, glycol coolers and refrigerant condensers for the Renewable Gas Sector.