API Design Air Cooled Heat Exchanger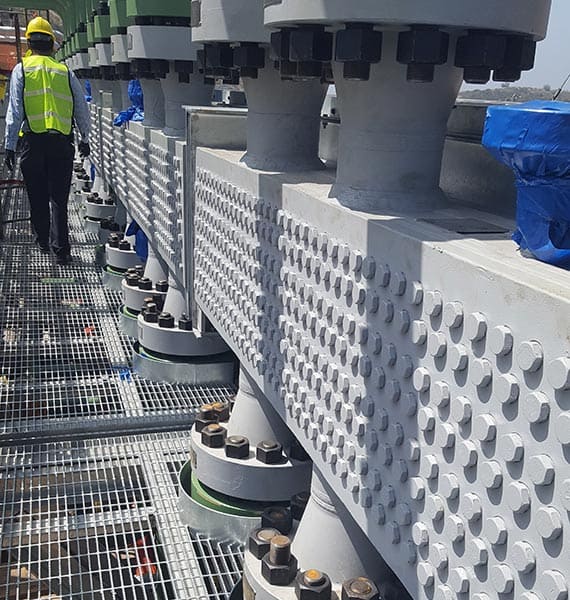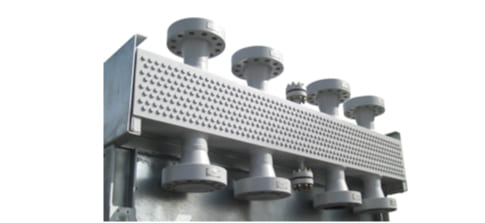 Hayden Industrial Products subscribes to Heat Transfer Research, Inc. for accurate sizing on our fully compliant API 661 heat exchangers. Please contact us for more information on these units and their customization options.
---
Key Features
Stainless or carbon steel boxed headers with removable plugs for easier repair and cleaning. Removable cover plate design also available
Stainless or carbon steel tubes with extruded, wrapped or embedded aluminum fins
Turbulators for improved design efficiency and reduction in overall size (bare tube, twisted strip and twisted wire options also available)
Cleanliness levels beyond API 614 to ISO 4406 to insure your system remains contamination free, maximizing the system and component life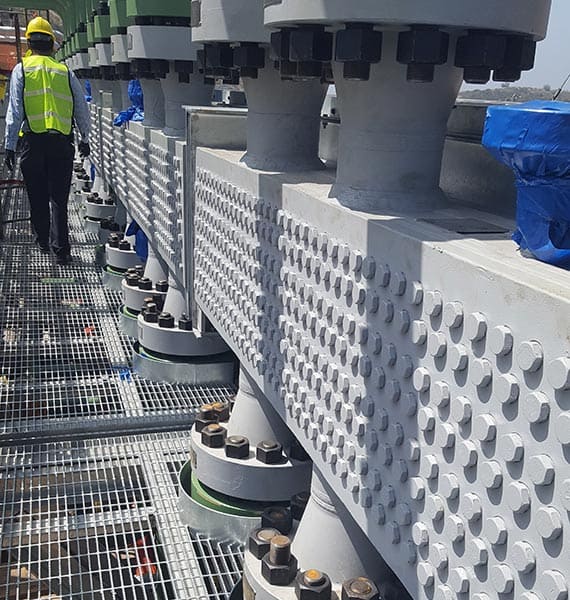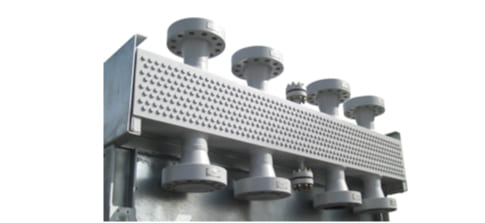 Specifications
Standard API 661
Constructed to ASME Section VIII, Division 1
Maximum operating pressure of 4000 PSI
Why we do this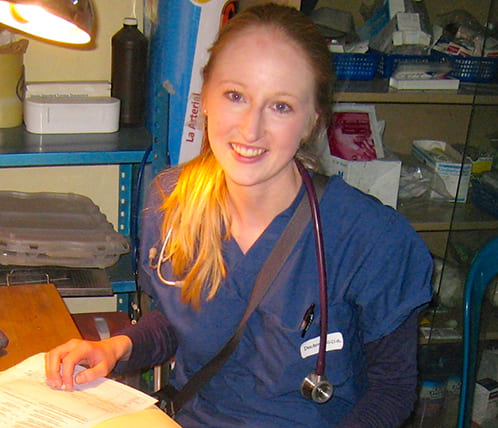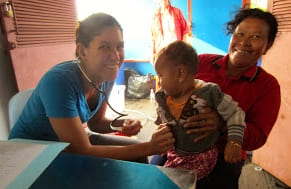 Hayden's profits help the Ventura Global Health Project
bring direct clinical care to the world's poor.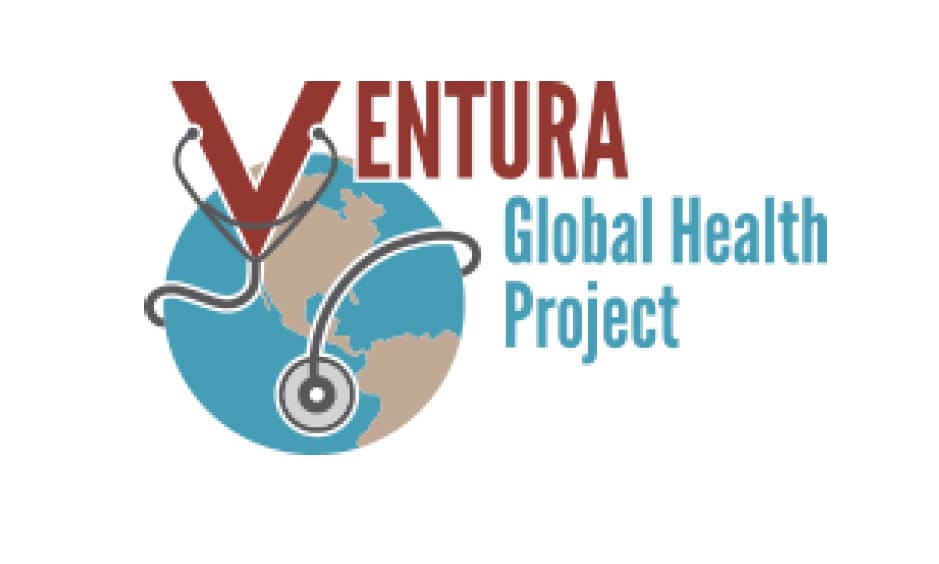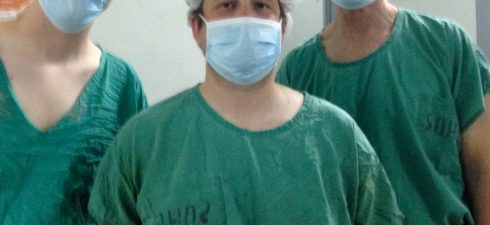 Learn More