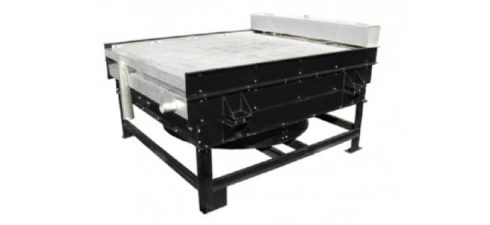 Frac Truck Cooler Packages
Hayden's Fracking Truck Coolers provide the multiple cooling circuits needed in a compact, lightweight package allowing for the reduction of overall load on the truck chassis. Standard packages are available and can be modified as needed to meet your specific design requirements.
Learn More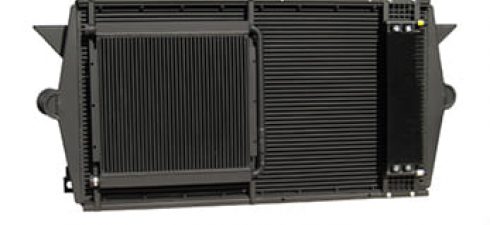 Aluminum Brazed Oil Coolers
We custom design multi-circuit heat exchanger packages for OEM production applications.
Learn More