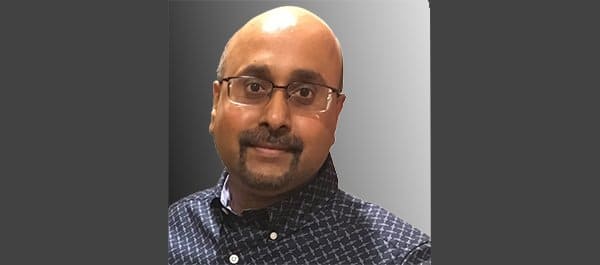 Management Team Expanded
Management Team Expanded to Focus on New Business Opportunities
April 25, 2017
We are pleased to announce that Sam George has joined the company as Director of Business Development.  Sam is a graduate of Oklahoma State University in Mechanical Engineering, and has spent the past 21 years successfully developing new business in the Heat Exchanger and Industrial Sales Sectors. Most recently, Sam worked at Hudson Compression Cooling as Sales & Application Engineering Manager. He will also be responsible for Business Development at our sister company, Hydraulics Technology Inc.,  Conroe Texas.
He brings more than 21 years of experience in accelerating revenue growth and building high-performing teams to drive long-term success. 
 "Sam has extensive experience in the Oil and Gas Heat Exchanger Market, and a well-known reputation for developing and maintaining outstanding client relationships," said Kenzie Macpherson, President and CEO of Hayden Industrial.  "We could not be more excited to add Sam to our Team as we continue to expand to meet the needs of our growing customer base."
Sam will be based in Sugarland, Texas where he lives with his wife, Vidya, and daughters Reba and Rianna.